51
« Last post by DaveC on October 12, 2010, 06:35:26 PM »
Just completed the Bruce Trail Caledon Section End-to-End. 70kms of trail with a mix of forest, fields, and roadwork, including highlights such as Cheltenham Badlands, Devil's Pulpit, Forks of the Credit, Glen Haffy Conservation Area, and Hockley Valley. Coincidentally, while hiking through Glen Haffy I bumped into GHTC member Norm Sailian going the opposite direction on his own solo hike. Hope you enjoyed the rest of your day Norm!
There were numerous challenging climbs and drops...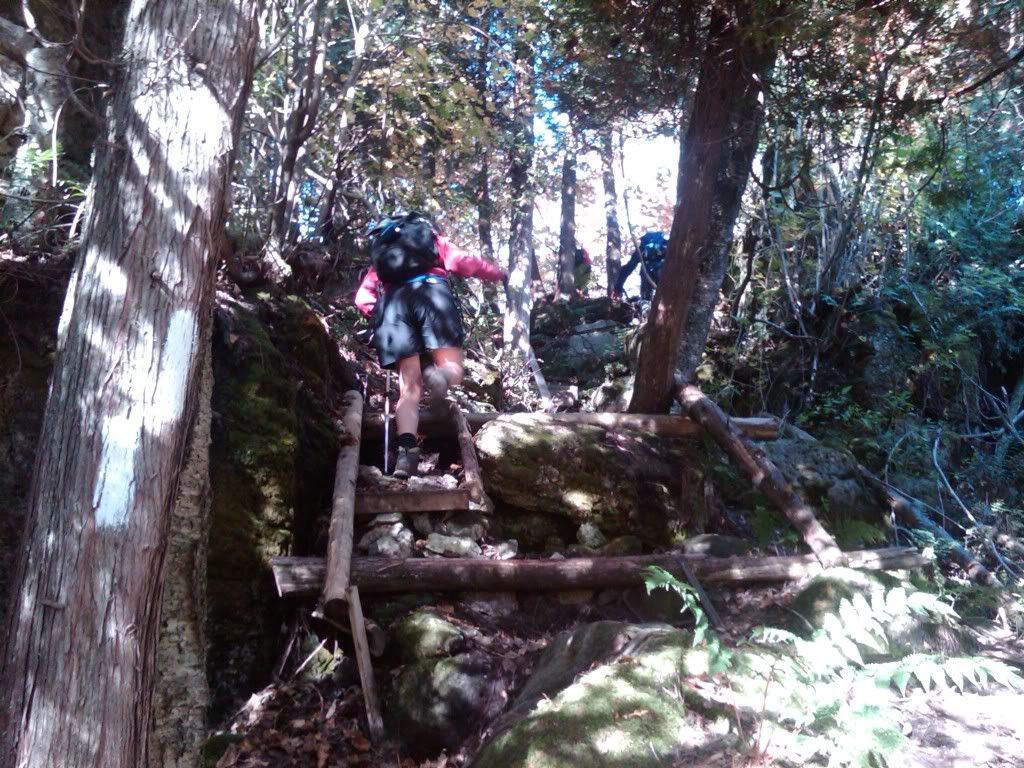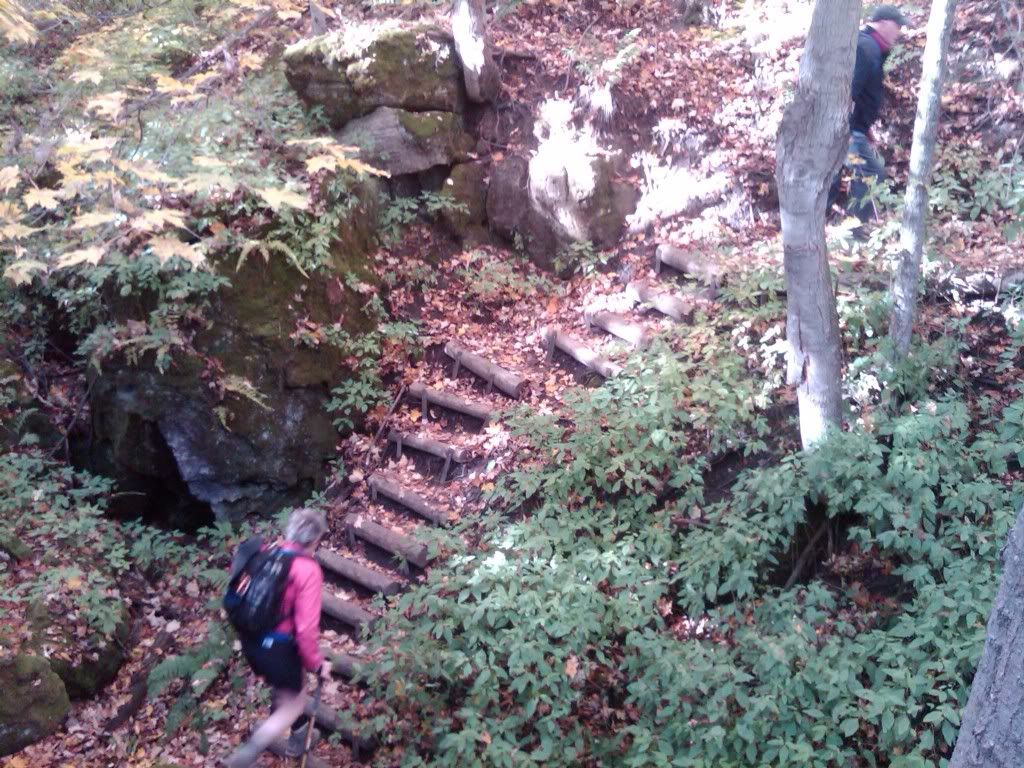 ...but the views of the fall colours were more than worth the discomfort. I forgot my camera at home for Day 2, so missed getting pics of some of the best stuff, but I still caught some of the fall splendour.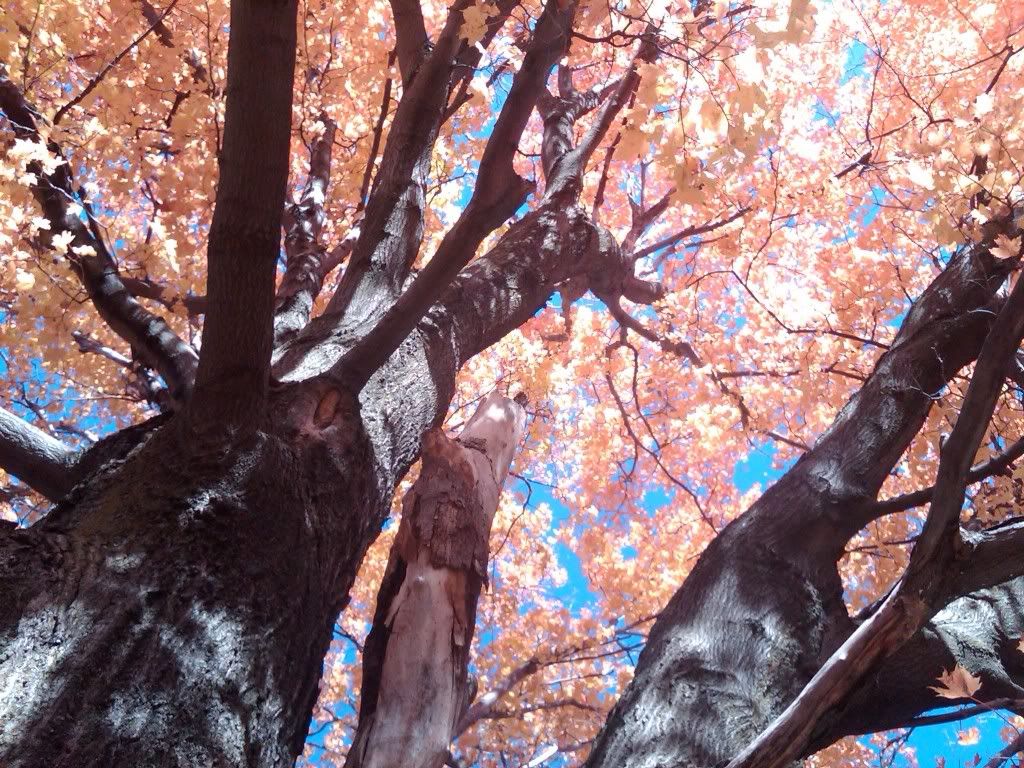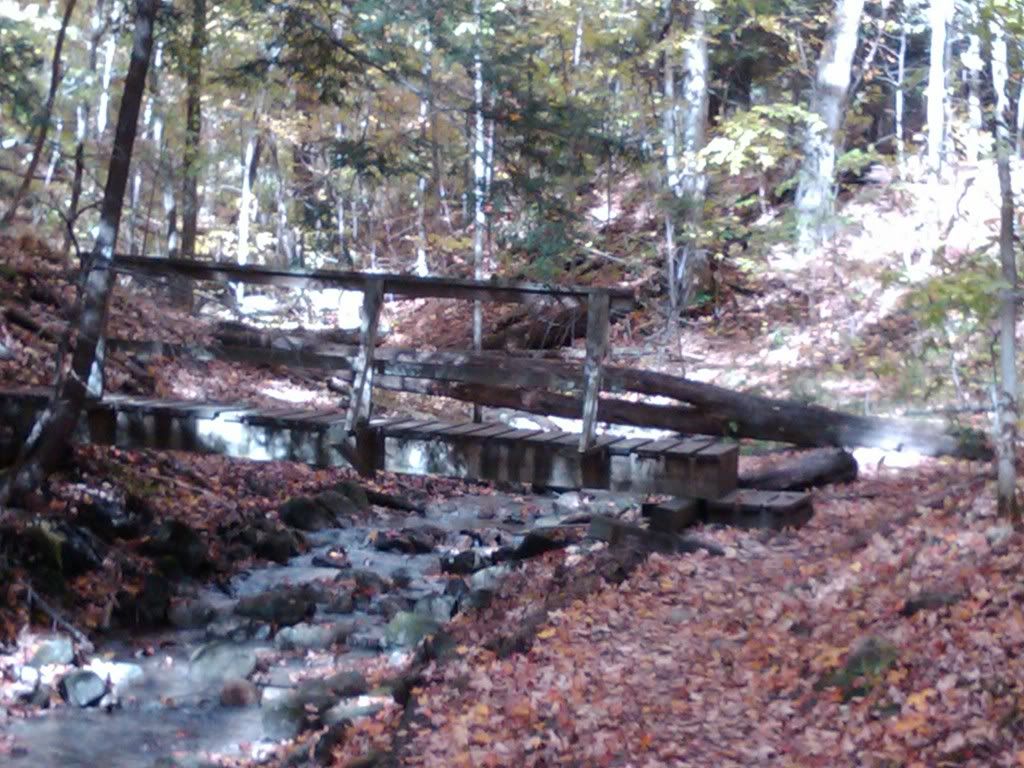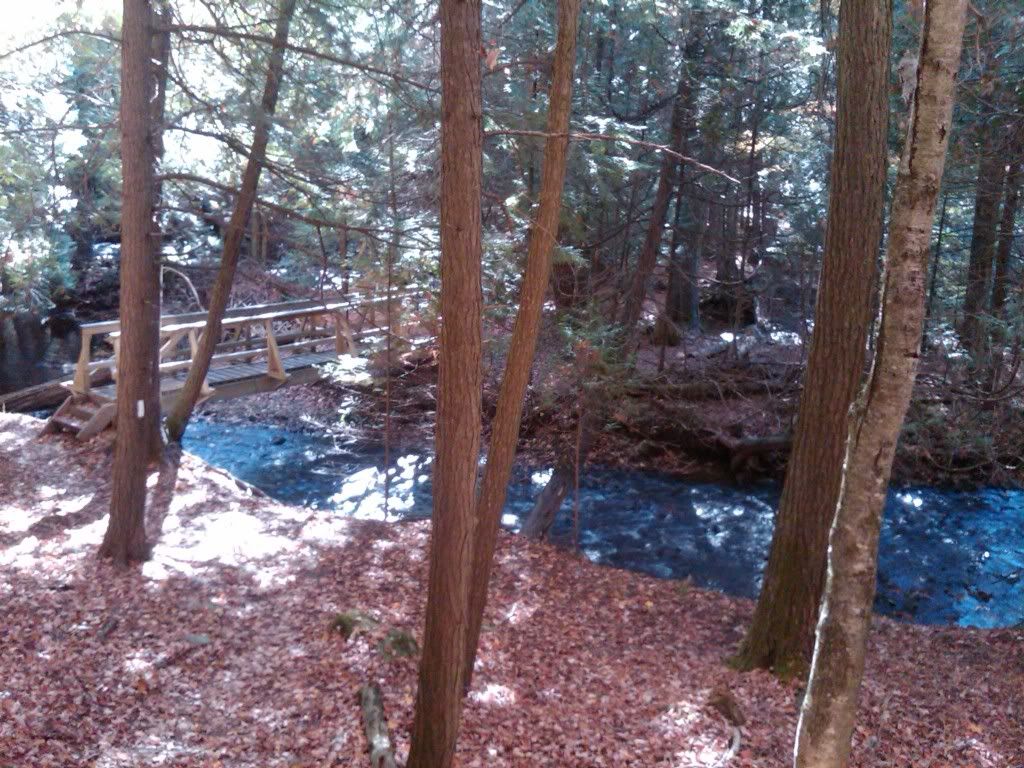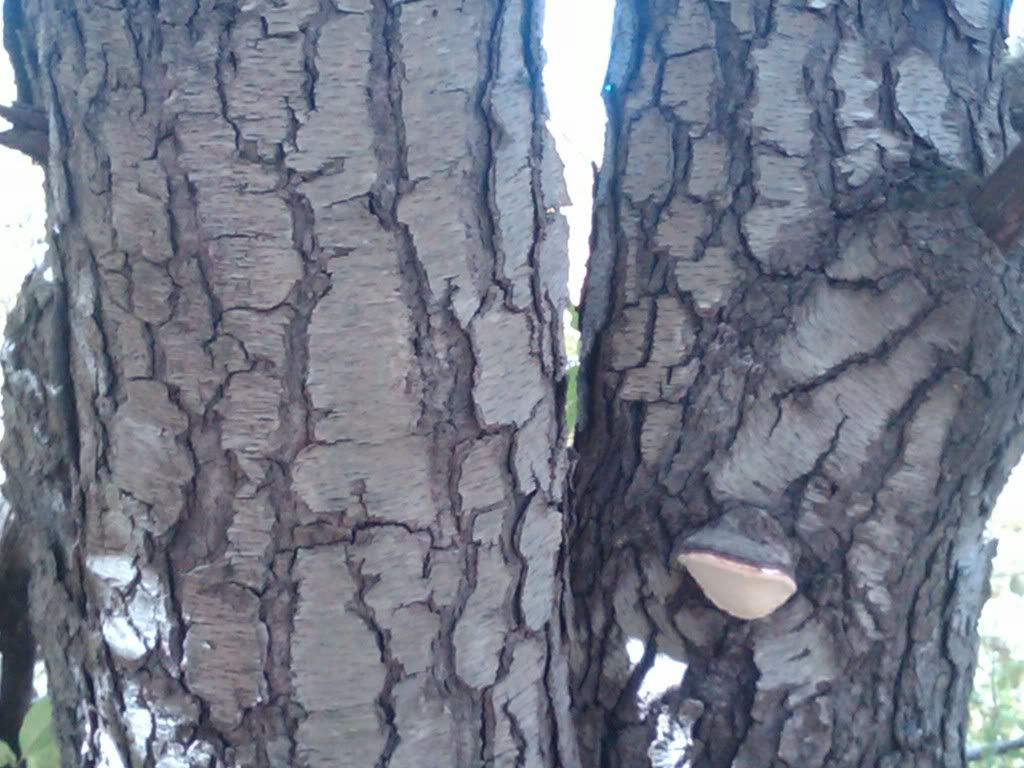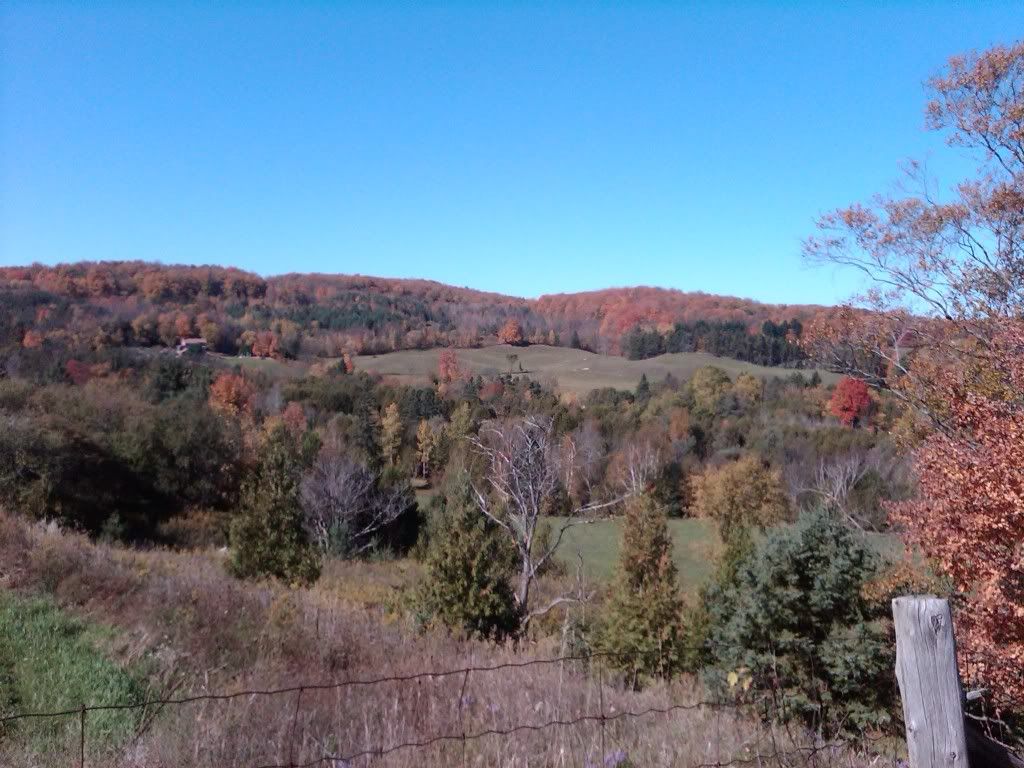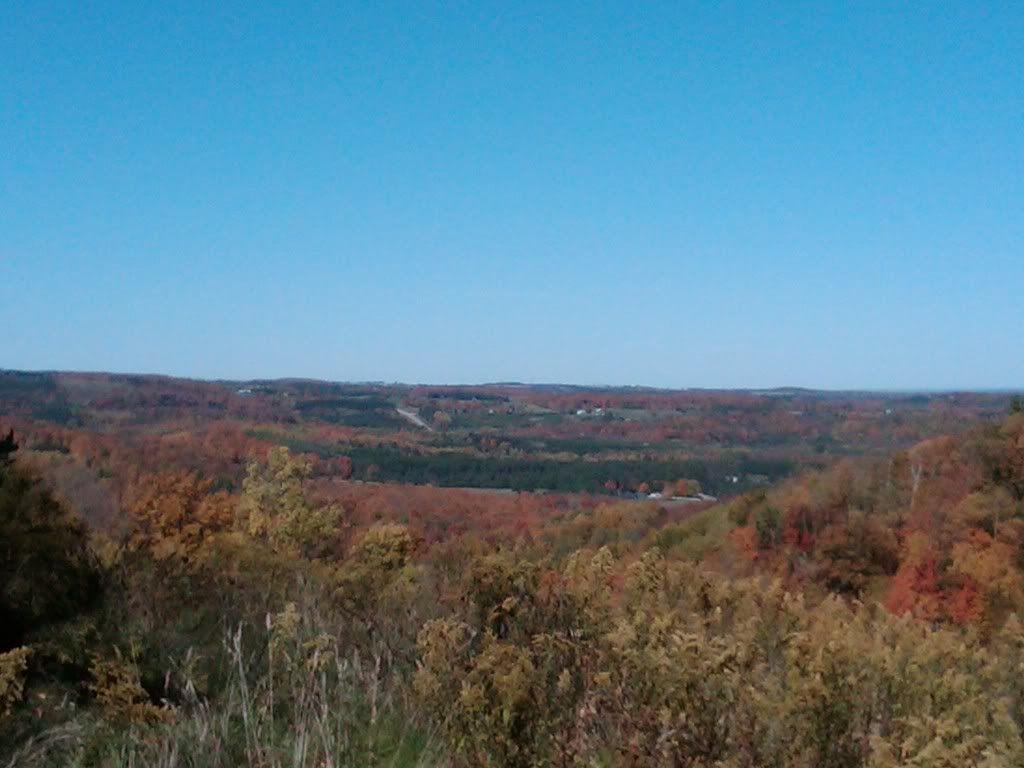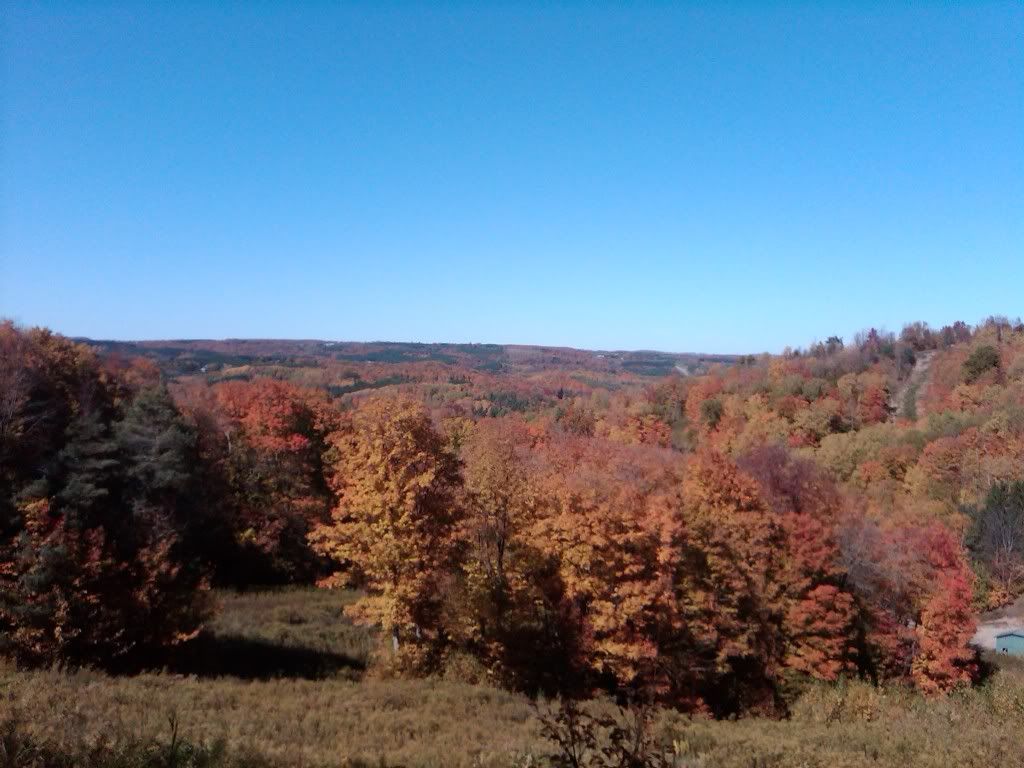 Oh, and caught this pic of the bit of Guelph Lake that extends south of 124 on my drive out early morning...