71
« Last post by DaveC on February 20, 2010, 04:33:22 PM »
I was planning on attending the GHTC hike scheduled for today, along the Elora Cataract Trail. This didn't work out, however, as I found out that the company I expected were arriving at around 2pm, and there was no way that I could attend. So instead, I packed the family up and met my father for breakfast in Morriston. After eating, we drove a couple minutes further down HWY 6 to the Lafarge Trail, which is only 13.5km and 17 minute drive from my house in south Guelph.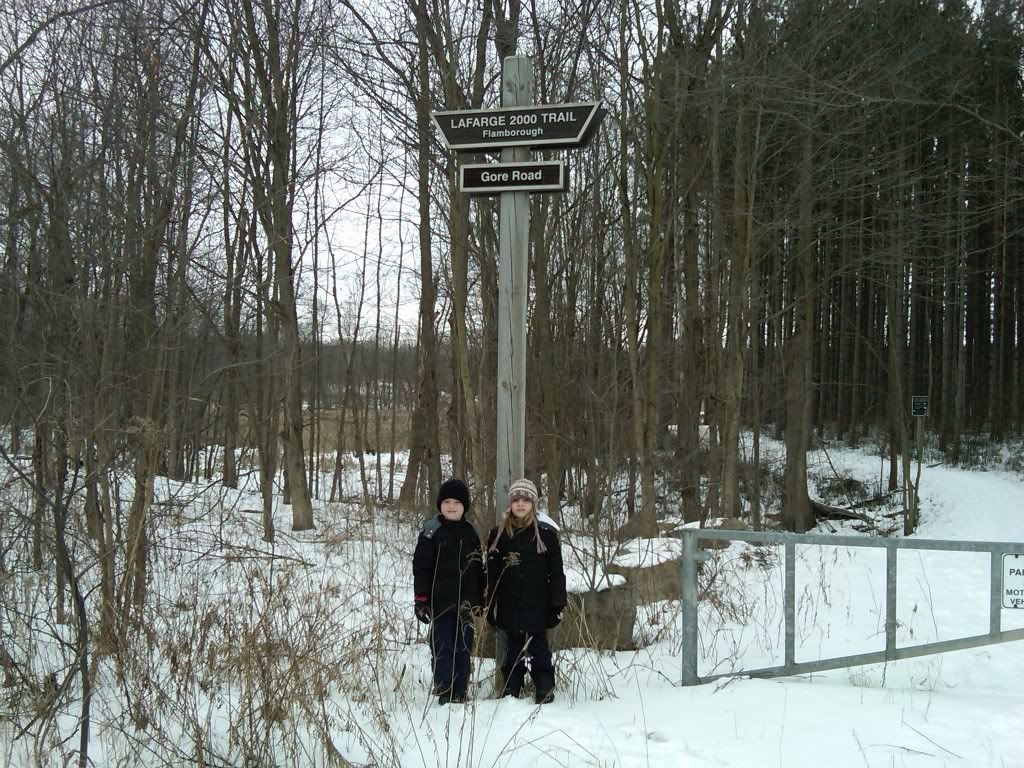 From Gore Rd, the trail starts out through a planted pine forest, and then emerges out onto a boardwalk across a swamp.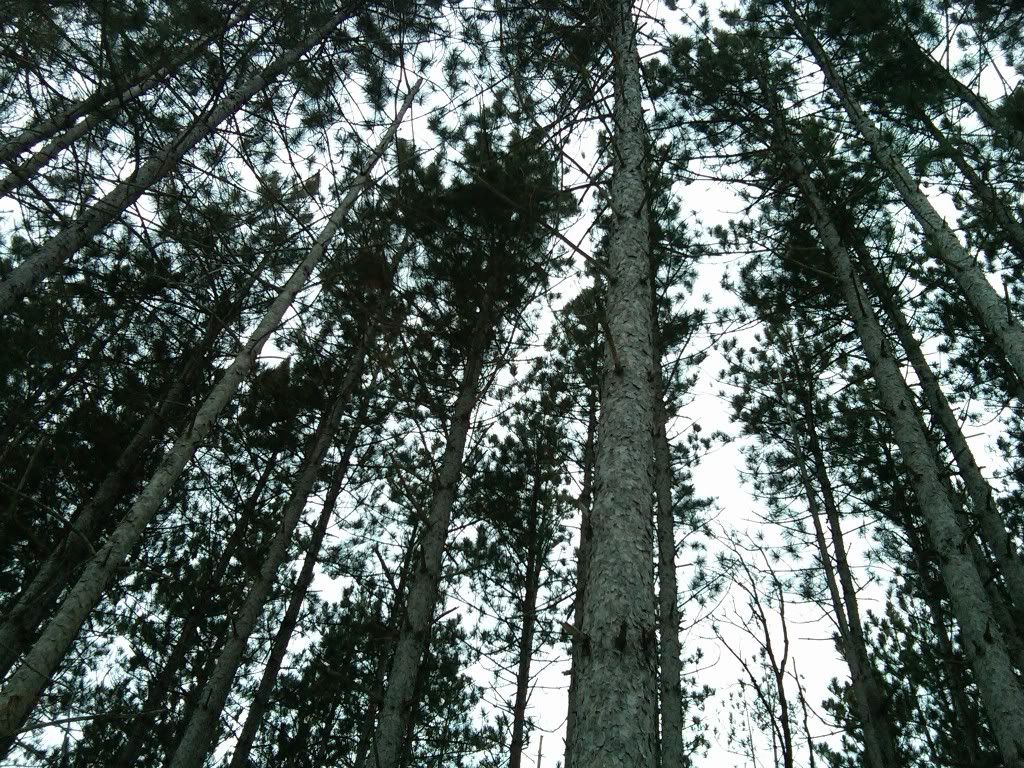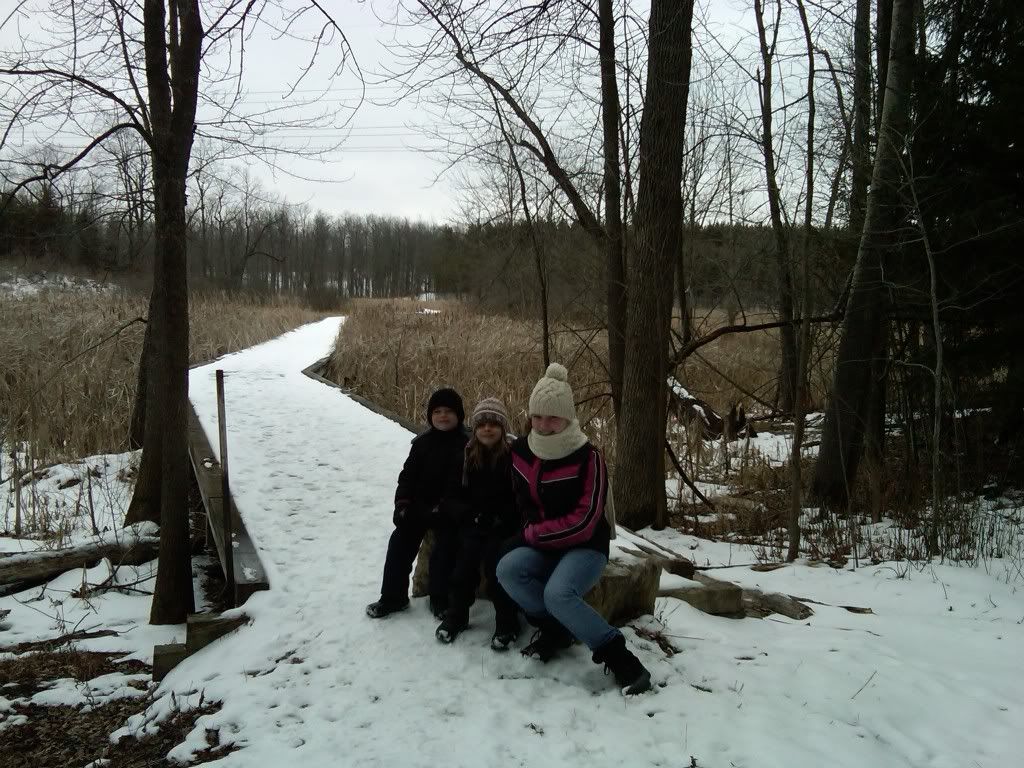 This is a very straight trail, as it follows a concession allowance, although there is a bit of ascending and descending here and there. You pass some mobile homes on the east side of the trail, and this area has too many irresponsible dog owners that refuse to clean up after their pets which turned it into a bit of a mine field. Having said that, it was still a very pretty hike and it was new to us so we enjoyed it. The kids had fun picking out the trees that they easily recognize such as Birch, Maple, Cedar, Hemlock, Spruce, etc. and there were some significant rocks that they enjoyed climbing.